Festival Sesason Sale
Don't miss this once-in-a-lifetime chance to get 15% discount on all of our products.
2019/12/31 12:00:37
SHOP NOW
Testimonials
My experience with your jewelry store was truly amazing. I just purchased a diamond ring for my wife. She has been getting a lot of compliments from our friends and family. They all wanted to know where we got this beautiful jewelry from! Thank you.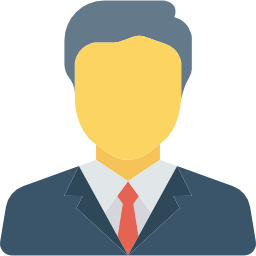 I was really pleased with the necklace, bracelet and earrings I bought from Lohiya galleria showroom. They were so different from anything I could find in the shops. I knew when I wore them I would never see anyone else wearing the same thing, as their jewelry is so unique. Thanks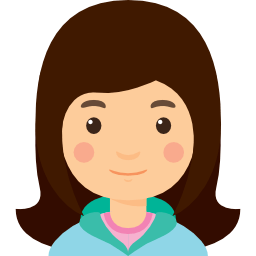 Sneha Kapoor
bracelet and earrings
Neha, a salesperson at Lohiaya galleria Jaipur, was extremely patient and helpful. She was very nice and suggested very good ideas. We were very satisfied with Neha's service! Thanks…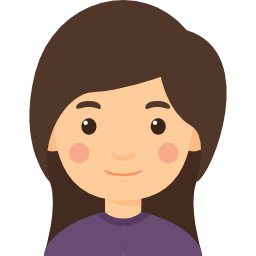 I recently gifted my niece a shimmering diamond journey pendant on her Graduation day. She was so happy! Thanks a bunch, you helped me make her day very special.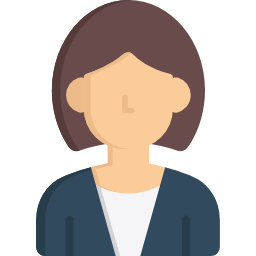 Shivani Bhatia
shimmering diamond
From Our Blog
Read about the latest Jewelry Trends and Fashion.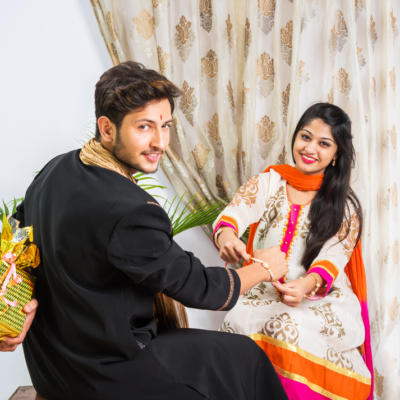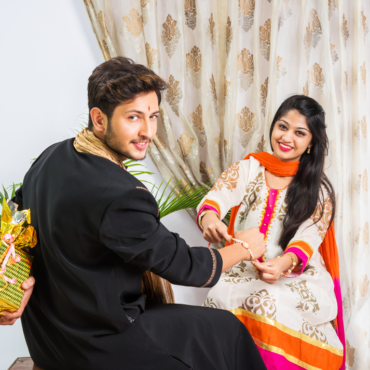 Raksha Bandhan 2019 | Best Jewelry Gifts Ideas for Your Lovely Sister Raksha Bandhan is one of the most popular festivals of India. It is celebrated every year on the…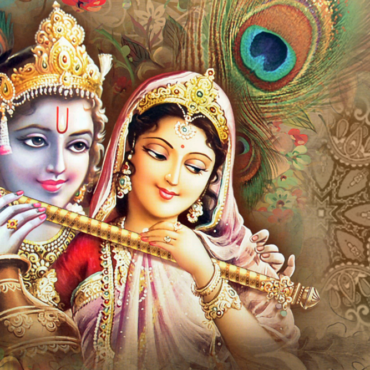 Be a part of the mesmerizing Aarti and get engrossed in the harmonious ambiances of the Janmashtami celebration at the Govind Dev Ji Temple in Jaipur.
Get the Sparkle on – Jewellers in Jaipur Lohiyas Silver Galleria & Diamond is one of the most innovative & modern Jewellers in Jaipur. The company comprises a group of…