Festival Sesason Sale
Don't miss this once-in-a-lifetime chance to get 15% discount on all of our products.
2019/12/31 12:00:37
SHOP NOW
Testimonials
Neha, a salesperson at Lohiaya galleria Jaipur, was extremely patient and helpful. She was very nice and suggested very good ideas. We were very satisfied with Neha's service! Thanks…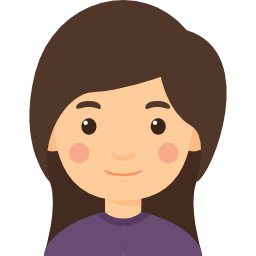 I recently gifted my niece a shimmering diamond journey pendant on her Graduation day. She was so happy! Thanks a bunch, you helped me make her day very special.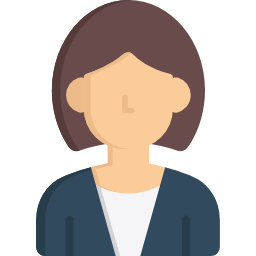 Shivani Bhatia
shimmering diamond
My experience with your jewelry store was truly amazing. I just purchased a diamond ring for my wife. She has been getting a lot of compliments from our friends and family. They all wanted to know where we got this beautiful jewelry from! Thank you.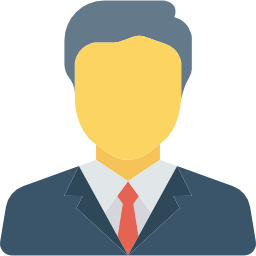 I was really pleased with the necklace, bracelet and earrings I bought from Lohiya galleria showroom. They were so different from anything I could find in the shops. I knew when I wore them I would never see anyone else wearing the same thing, as their jewelry is so unique. Thanks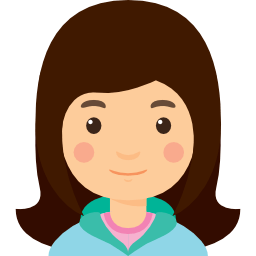 Sneha Kapoor
bracelet and earrings
From Our Blog
Read about the latest Jewelry Trends and Fashion.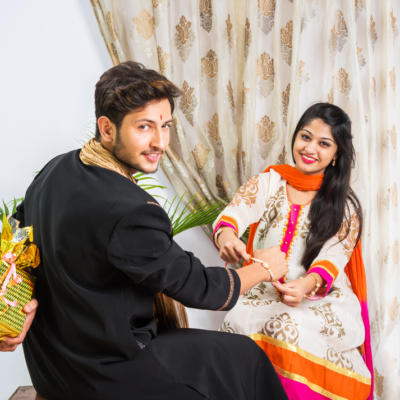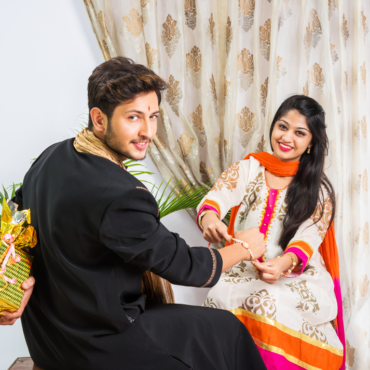 Raksha Bandhan 2019 | Best Jewelry Gifts Ideas for Your Lovely Sister Raksha Bandhan is one of the most popular festivals of India. It is celebrated every year on the…